About i Heart Film Productions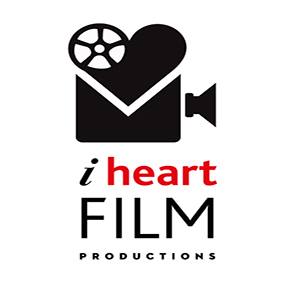 I Heart Film was founded by a team of filmmakers with a extensive experience in advertising, TV and film. We share a unified passion for engaging and authentic cinematic storytelling.
We are a full service video production company and creative agency specialising in documentaries, TV Commercials, branding & marketing material.
We guarantee a unique experience. An alternative production house that creates contemporary and thought provoking films for our clients to be proud of.
i Heart Services
Documentaries
TV Commercials
Motion Graphics & Animation
Branding/Product Films
Promos
Cinematic Event Films
Branding & Marketing
Photography
Web Design & Development